Reveal the Unknown with a Sewer Scope Inspection
The sewer line from your home to the sewer system or septic tank is impossible to inspect with a standard home inspection. Issues with this sewer line can be incredibly expensive to repair, so it is crucial to make sure the sewer lateral is in good condition before purchasing a property.
A sewer scope inspection, the newest offering from Edward Inspections, uses modern technology to give you an inside look at the sewer lateral on your property. We can offer a first-hand look at any potential obstructions, holes, cracks, separated pipes, or issues caused by roots.
Schedule Now!
Buying a Home is an Emotional Experience
It's far too easy to become attached to a home. We're here to provide you with an independent, professional opinion so you can make the right choice.
A home inspection is an objective visual inspection of the physical structure and systems of the home. The inspection will arm you with detailed, unbiased information.
We'll uncover building defects, necessary repairs, safety hazards, and preventative maintenance issues that could cost you a lot of money down the road. We'll also help you understand which problems are major, and which problems can be corrected inexpensively.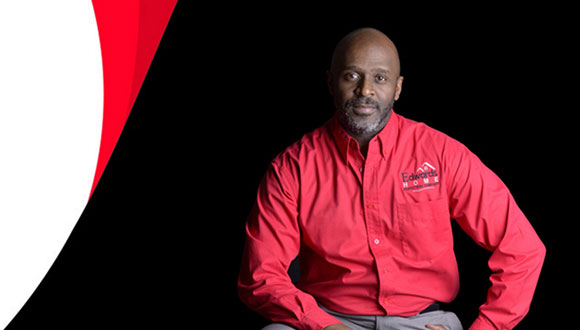 Hire a Home Inspector Who Has Your Best Interests in Mind
You probably won't get to meet your home inspector before hiring them, so it's important to find someone who is dependable, trustworthy, and properly certified. Make sure you're hiring a home inspector who has your best interests in mind.
We have over 20 years of experience in construction and home repair and have the knowledge to ensure that you're armed with the best information possible.
We also encourage our clients to be present for the inspection, where we'll educate and familiarize you with your new home.